Bringing Imperial College London's first ever cyber security conference and CTF to you!

The official ICTF 22 Conference Schedule is out!

Day 1 - 11 June
09:00
Participants, Sponsors and Speakers Arrive
10:00
Opening Ceremony
11:00
Opening Ceremony & Meet the Sponsors!
12:00
Cyber-Physical Systems
Prof Chris Hankin, Imperial College London
13:00
Living With the Enemy: Challenges System Resilience and Data Integrity
Prof Emil Lupu, Imperial College London
14:00
PUF technology: Security Applications and Outstanding Challenges
Dr Basel Halak, University of Southampton
15:00
Fuzzing Smart Contracts
Marshall Wace
16:00
Architecting Trust: Modern Cybersecurity Strategies for the Financial Industry
Bank of America
17:00
Developer Security Essentials Workshop
Dr Ingolf Becker, University College London
18:00
Blockchain Naming Systems: The Way to a Decentralised Web
George Giamouridis, University of Southampton
19:00
IoT and Privacy: The Good, the Bad, and the Fixable
Robert Thorburn, University of Southampton
20:00
Conference Day 1 Ends
Day 2 - 12 June
08:00
Participants, Sponsors and Speakers Arrive
09:00
Overview of the Smart Contract Upgrading Technique
Shaima Al Amri, University of Southampton
10:00
Meet the Purple Team!
Schlumberger
11:00
V&V for Safe and Secure Systems Using Petra: A New General, Scalable, Simplified OO Style Programming Language For Correct by Construction
Aran Hakki, University of Southampton
12:00
Attacking Diffix
Dr Yves-Alexandre de Montjoye, Imperial College London
13:00
Looking Inside Your Screenshots
Dr Konstantinos Gkoutzis, Imperial College London
14:00
Hacking Simple Wireless Remote Controls
Dr Denis Nicole, University of Southampton
15:00
Closing Ceremony
16:00
Awards
17:00
Wrap-up
18:00
Conference Day 2 Ends
19:00
End of Imperial CTF 22
Refreshments and snacks provided throughout both days.
DoCSoc is proud to launch the first instalment of ICTF, a two-day cyber security conference which brings together both beginners and experts in the field.
Whether you want to learn how machine learning can be used in security, how are those people in the movies hacking garage doors or what are industry experts defending against attacks on a daily basis, there is something for you!

We worked hard to create a diverse agenda with topics that match all skill levels! So what are you waiting for?
Grab your ticket now!
Brought to you by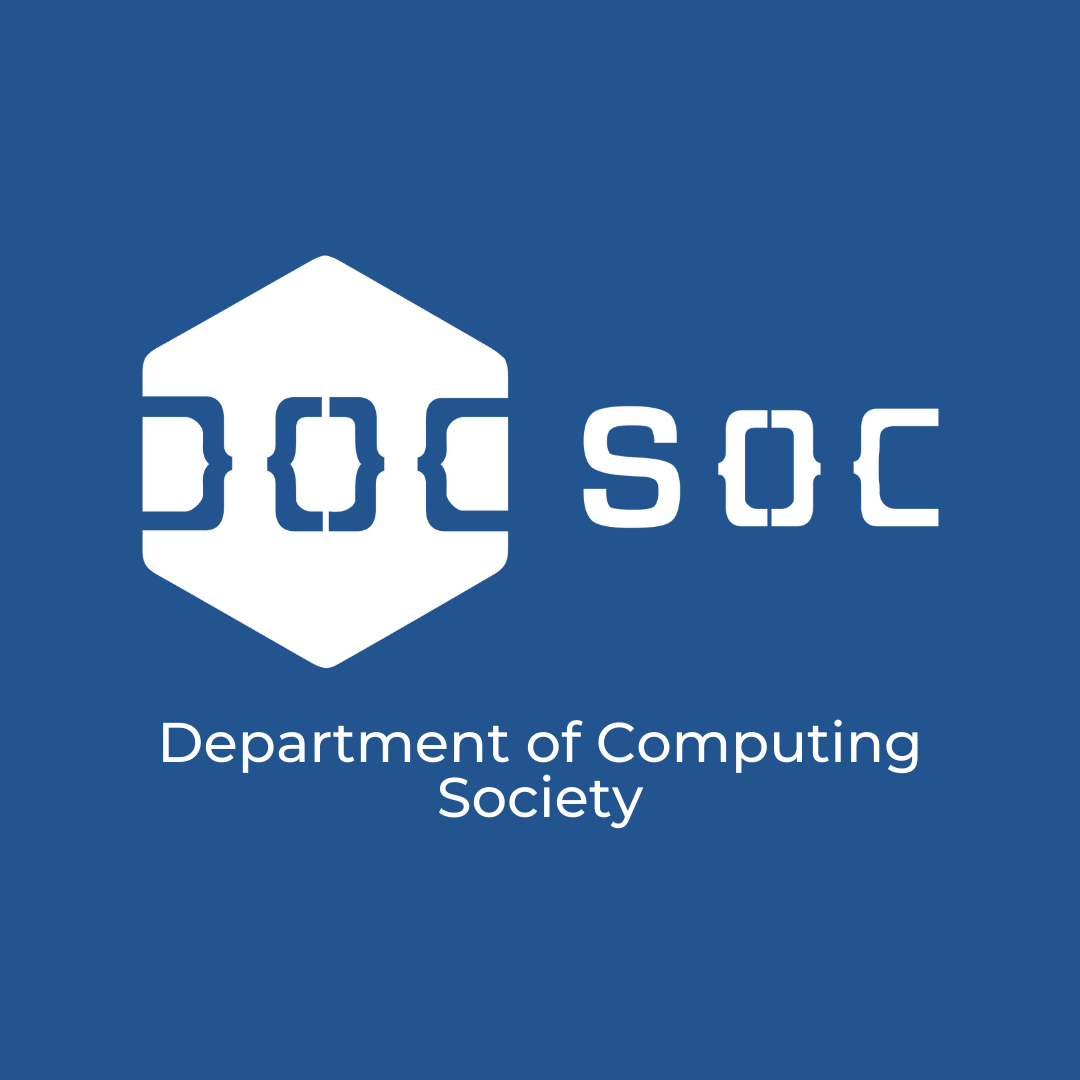 Sponsors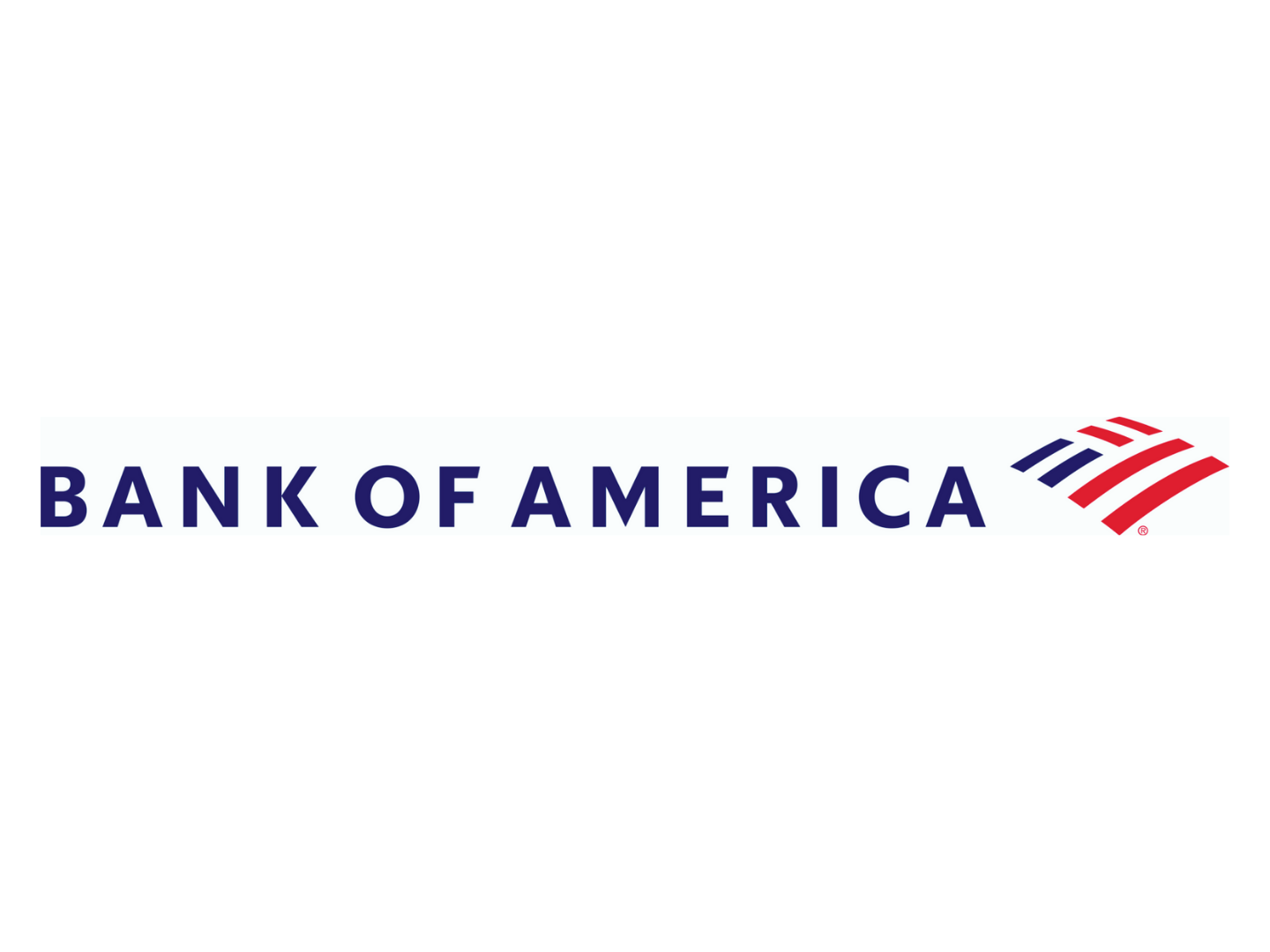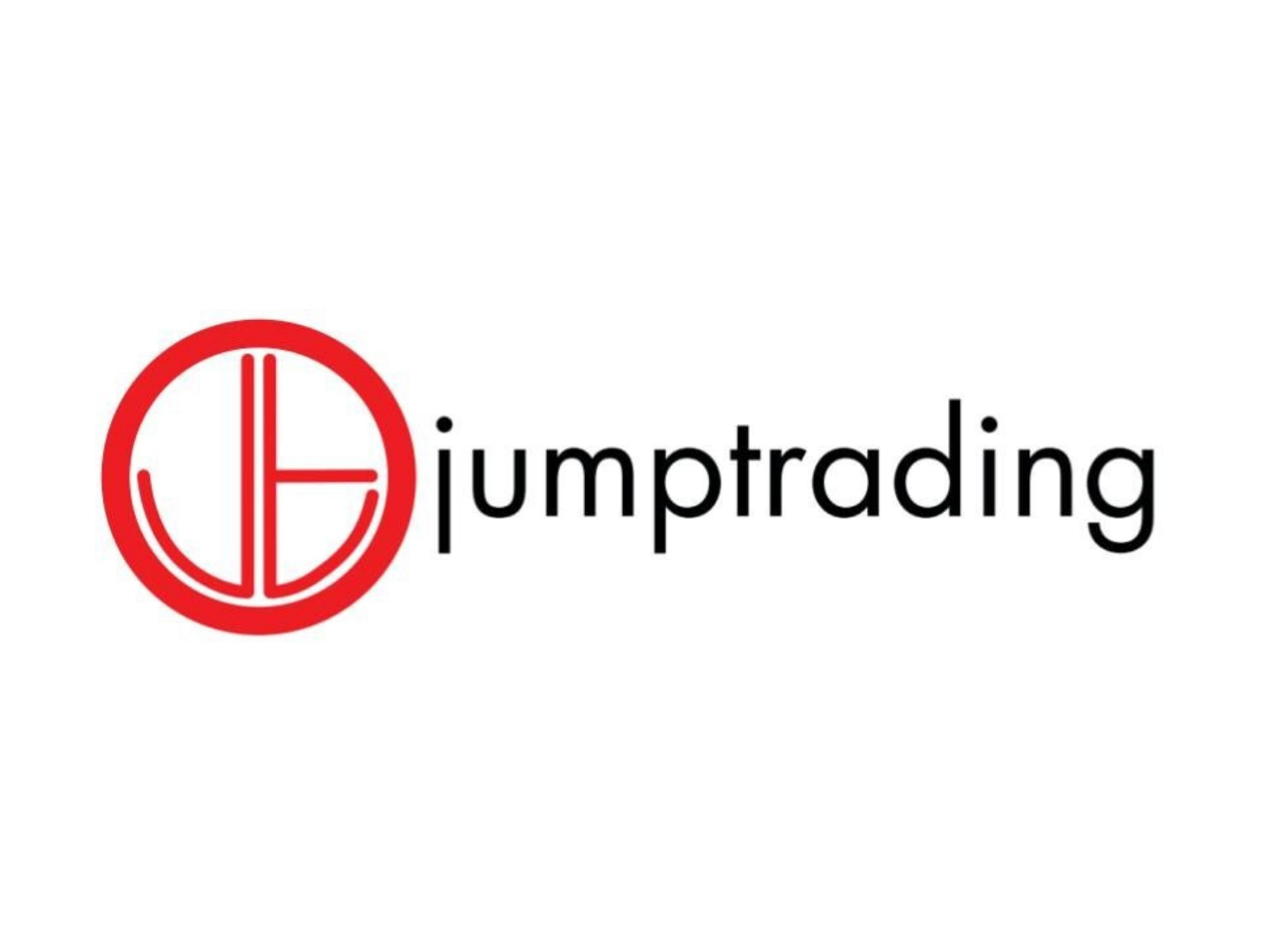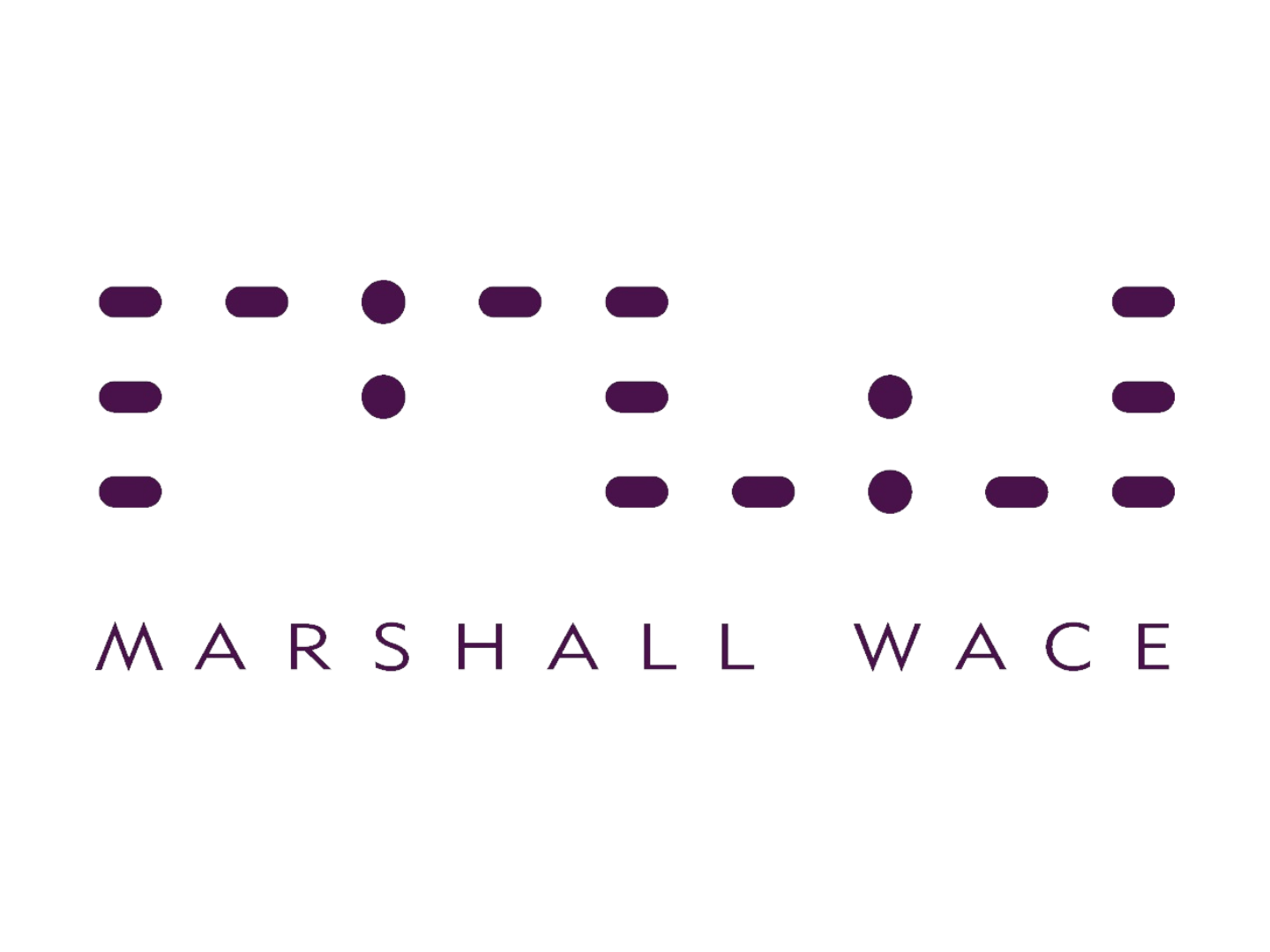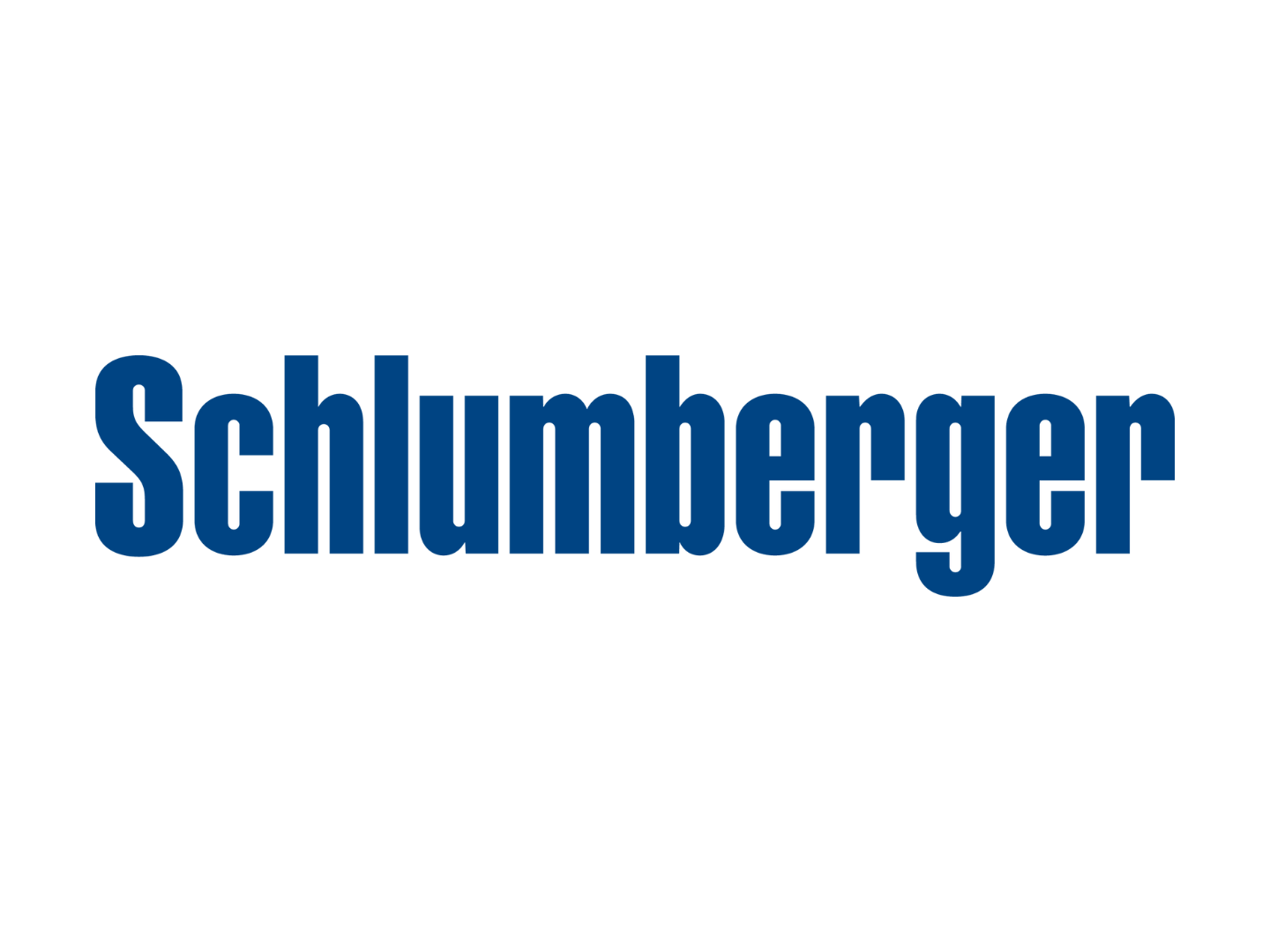 With the support of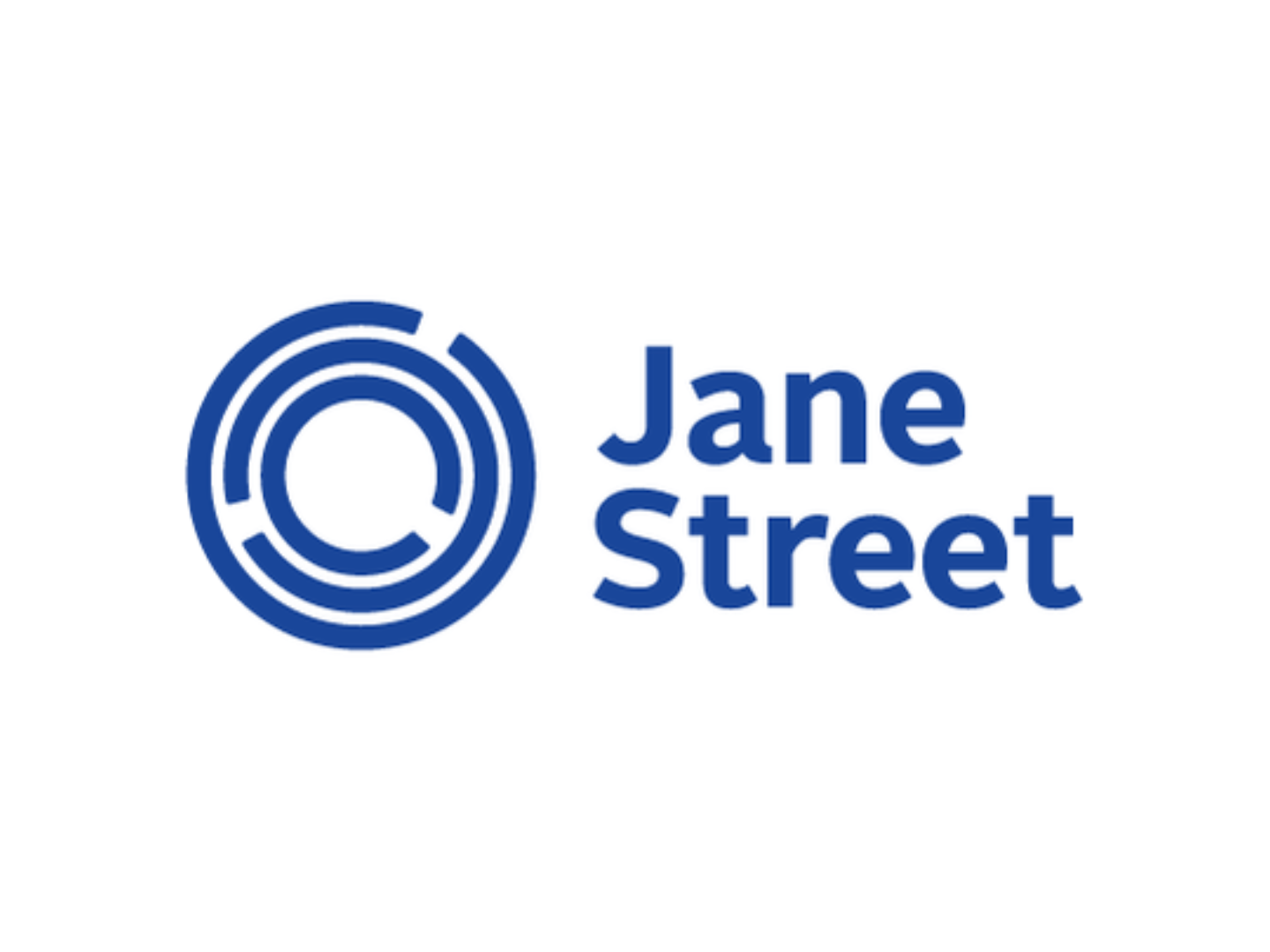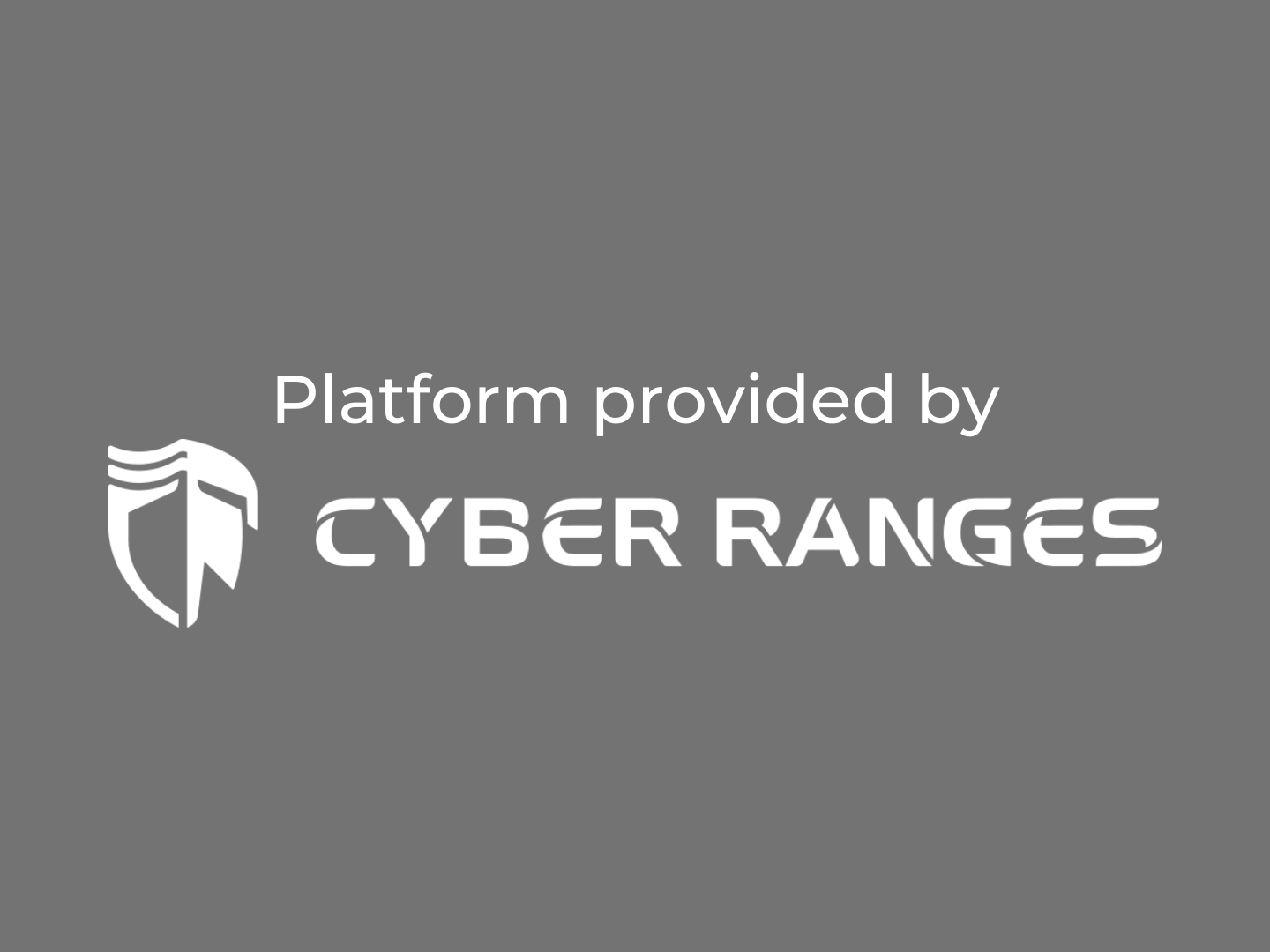 Partners